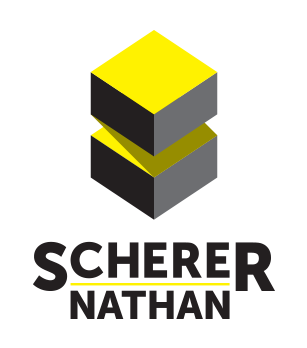 I'M A DESIGNER TOO, YOU GUYS
I do all the stuff that every one else does – logos, posters, web design, flyers, etc. I promise! If you don't believe me, you can actually scroll down a little bit and see that I'm not lying.
FOR A LONG TIME NOW, I'VE BEEN MAKING COOL STUFF USING POPULAR SOFTWARE AND I'VE GOT A LOT TO SHOW FOR IT (JUST KEEP SCROLLING DOWN).
I AM NOT KIDDING
I've been putting if off because I was worried that you didn't believe that I was a designer. I thought that just the fact that I have a website up that I spent a lot of time making would give you confidence in my abilities but I can see now that you need more. I promise that my portfolio will be coming forthwith.
Number of times I've promised examples of my work